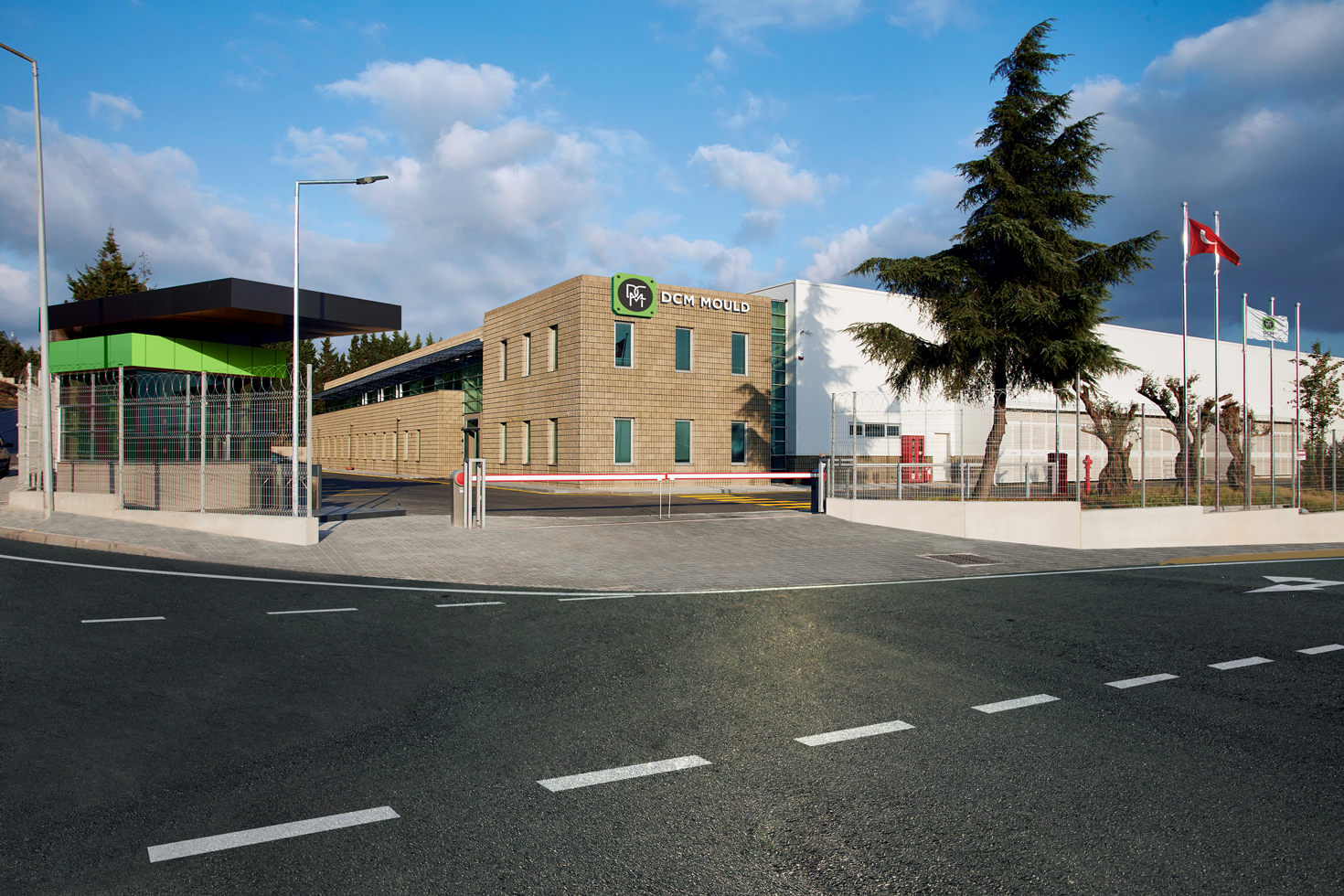 Perfect Products come out of Flawless Moulds
DCM Mould provides HPDC moulding solutions for the world's leading brands within global automotive industry with its project-oriented team and state-of-the-art machinery.
Click here download the catalog.
Production & Technology
Our wide machinery park has been built to manufacture high quality moulds for the foundries in automotive industry. Today, the knowledge and the experience gained over the years have transformed into a proactive business approach to which DCM Mould's strategy and investments are made accordingly.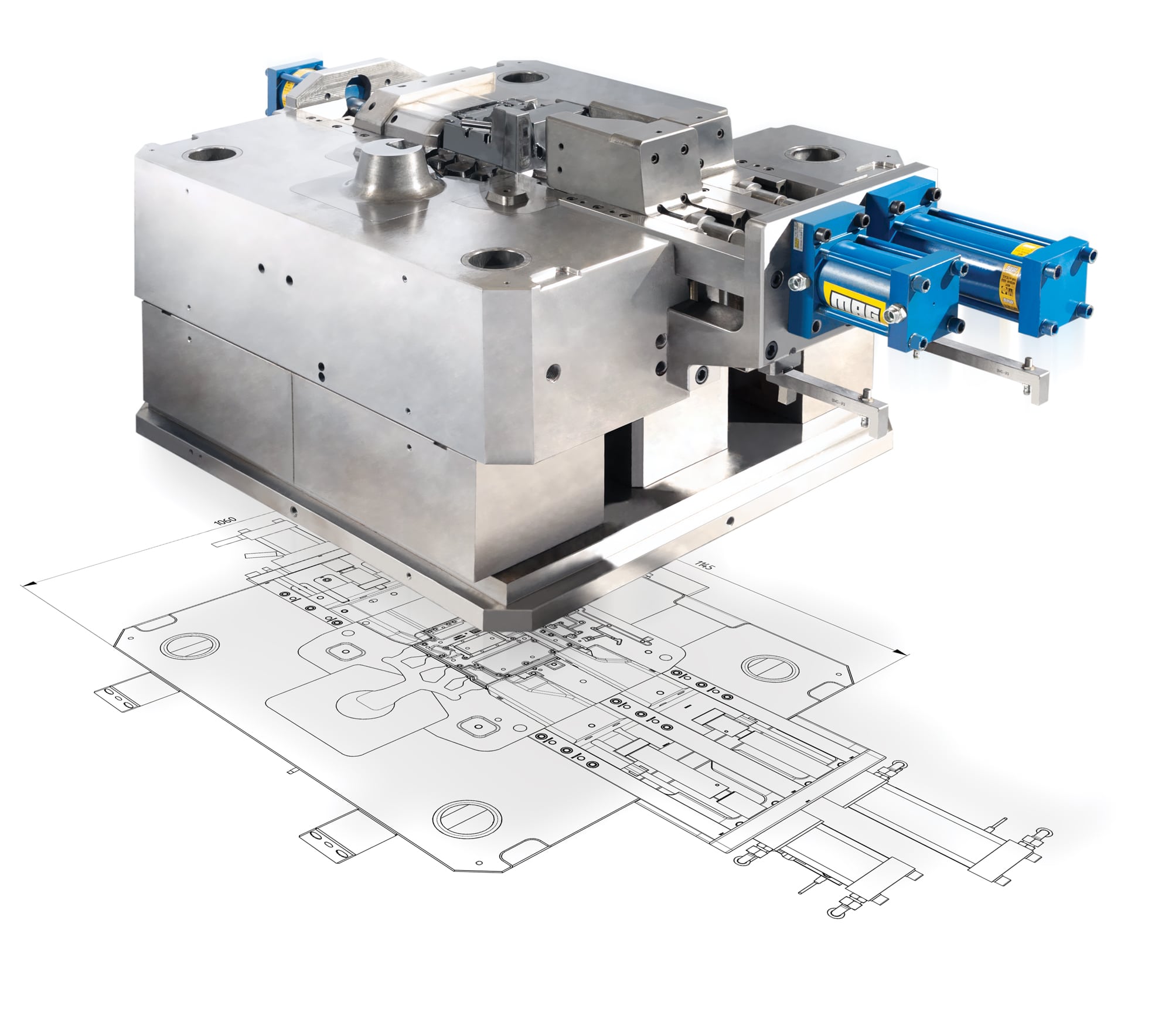 Project & Design
Thanks to our in-depth knowledge and wide experience in the field of high pressure die casting, we are able to provide design support prior to mould production to our customers on part model to achieve better casting quality. We accelerate the customers' design process by fast prototyping. Our technology oriented engineering service provided by the most preferred and advanced design & simulation programs in automotive industry are used by our expert design team.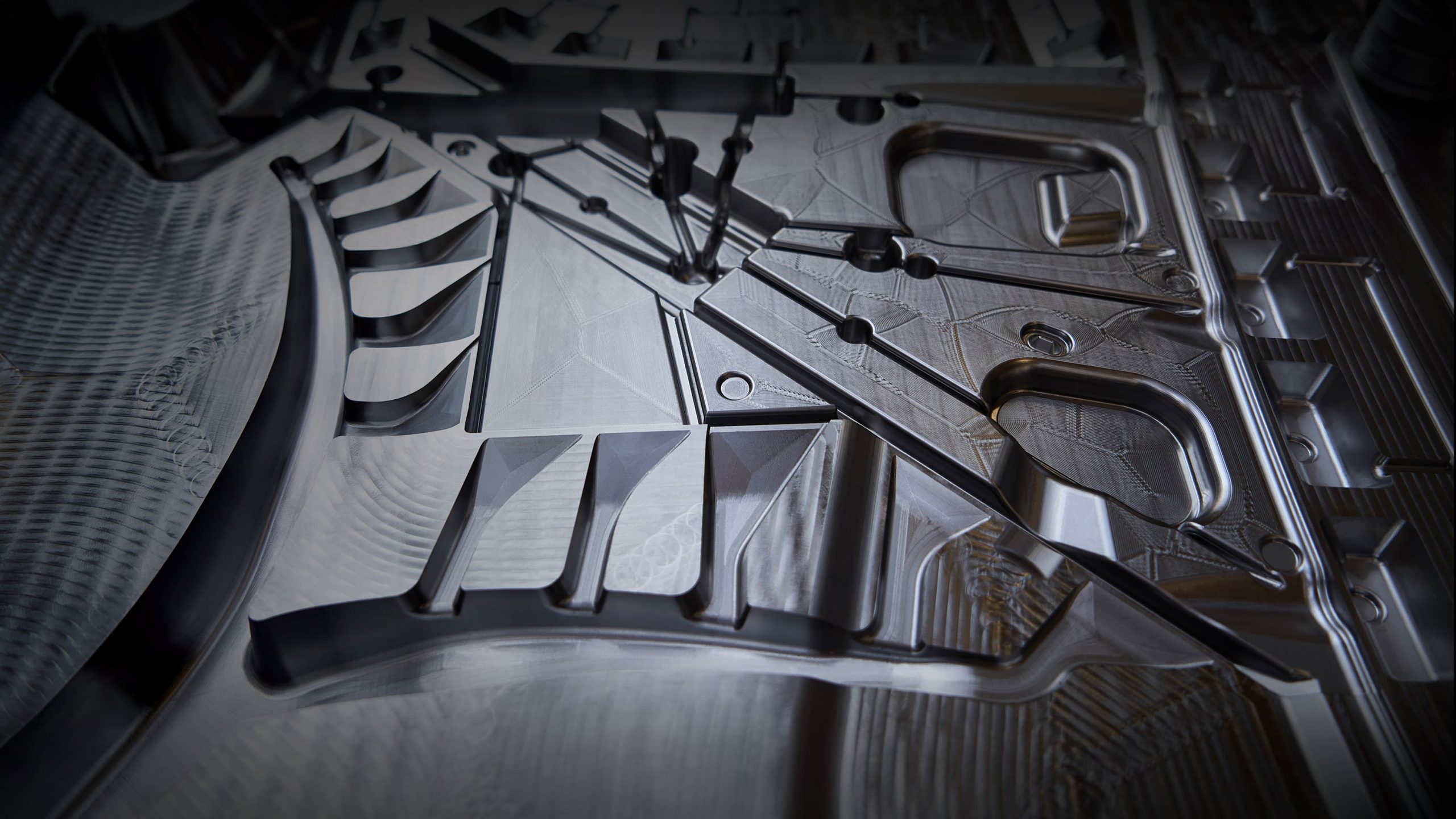 Products
➞ HPDC Mould
➞ Prototype Moulds
➞ Trimming Mould
➞ Measuring fixtures
References
DCM Mould is proud to be the reliable supplier of the world's leading brands within global automotive industry.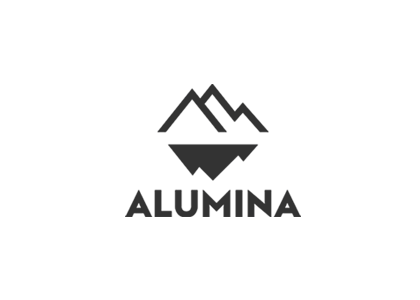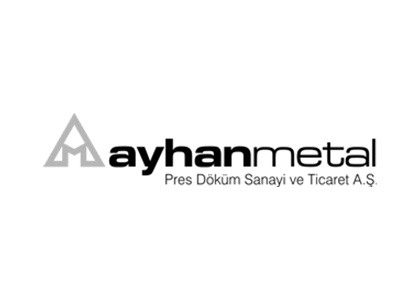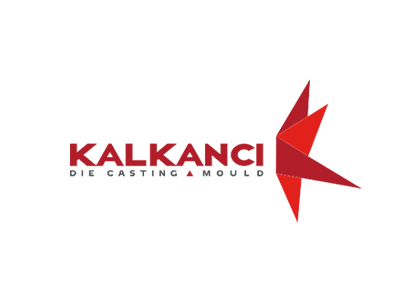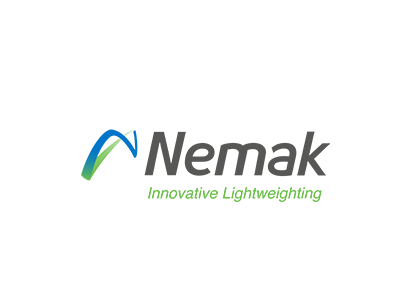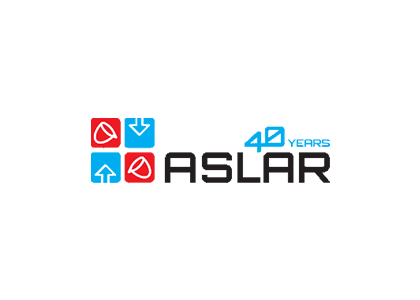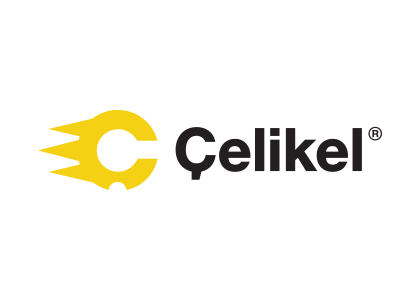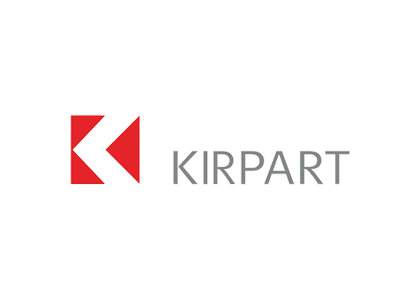 Perfect Products come out of Flawless Moulds