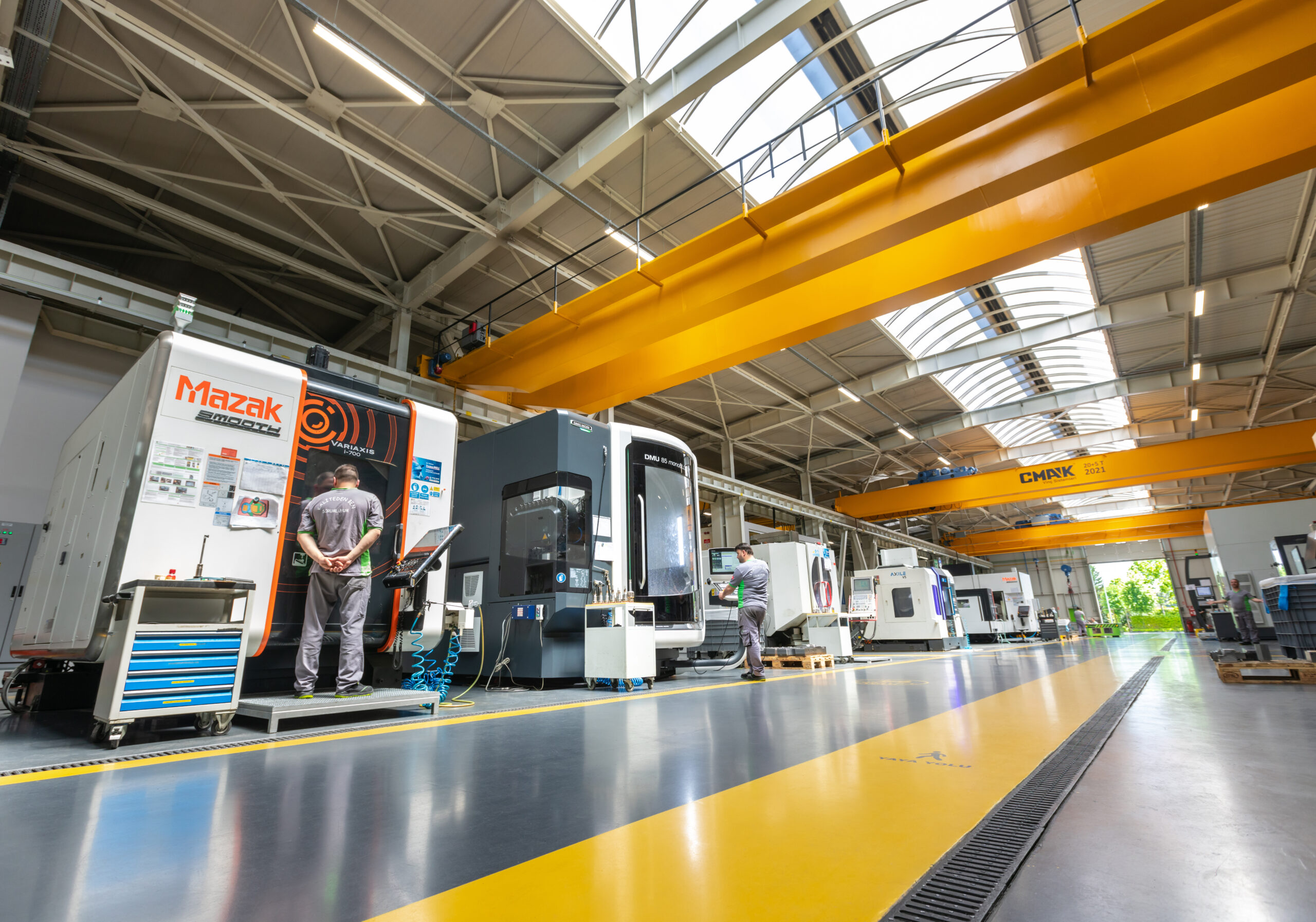 Founded in 2019, DCM Mould aims to be a preferred solution partner by providing more than 30 years of experience in the Aluminum Die Casting Industry with the moulds it produces to its customers worldwide, increasing productivity and high quality.
Our experienced and dynamic staff, combined with our high technology production power, meets customer expectations quickly and completely.
With our extensive design knowledge, we complete production in the most efficient way possible while maintaining a competitive advantage in the market. Today, we combine the communication and collaborative business approach inherited from our founder Osman Deniz with our belief in creating a sustainable world in all aspects and continue to strengthen the automotive industry.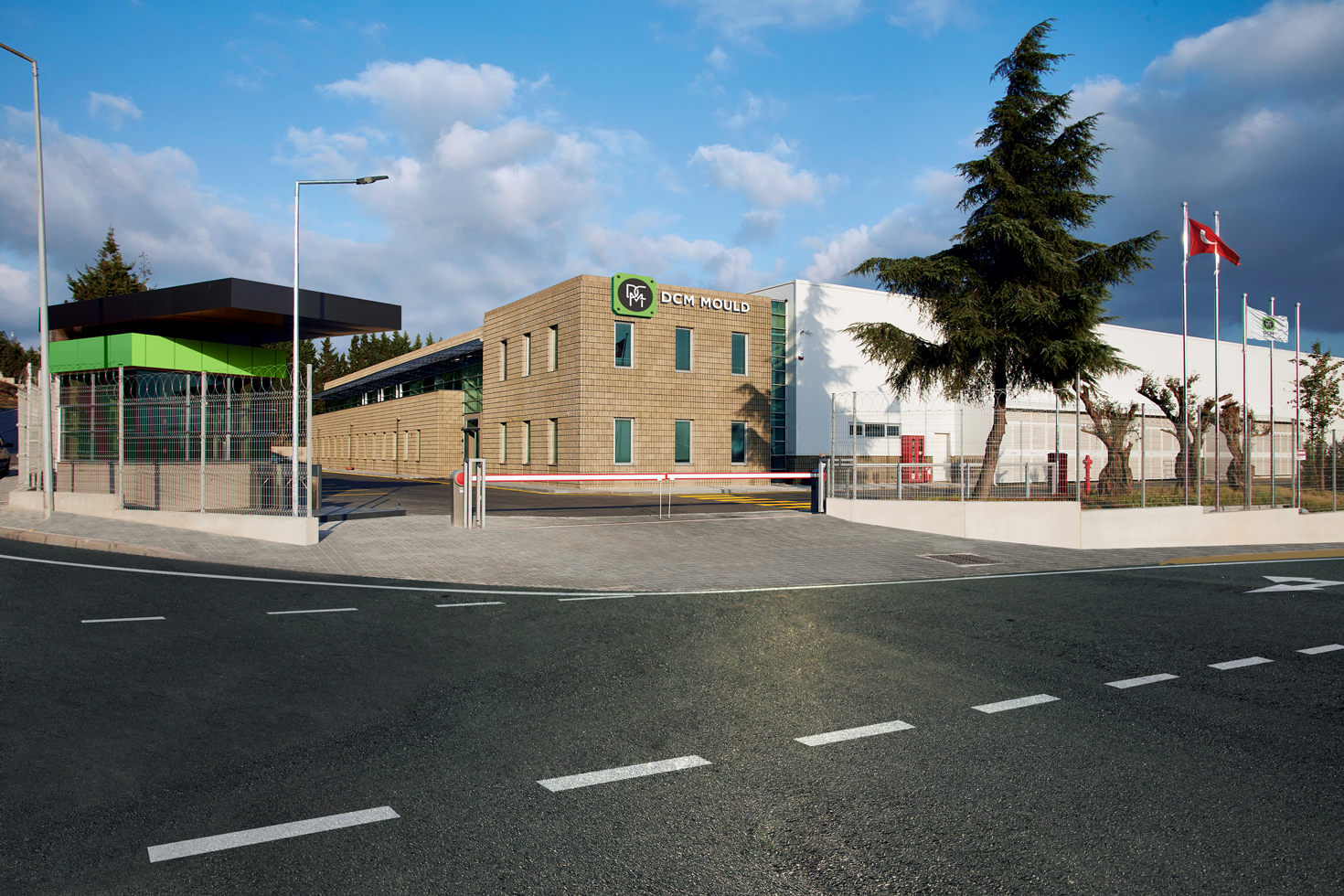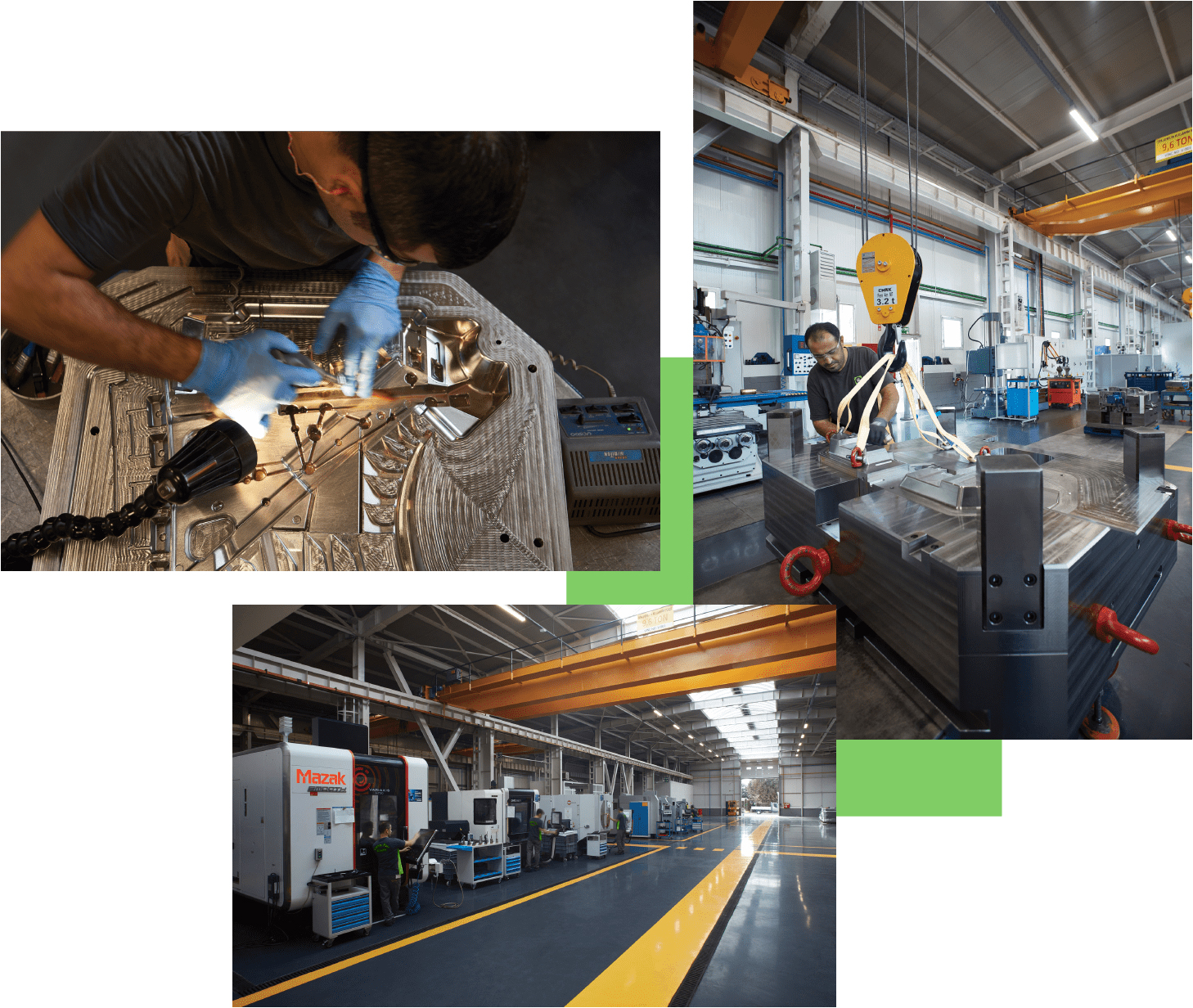 DCM Mould operates in TOSB Organized Industrial Zone in 10.000 m2 open area and 5.000 m2 closed area. Our mold factory offers both casting moulds and trimming tools mould manufacturing solutions for high pressure die casting machines from 900 to 3500 tons.
Annual Production Capacity:
70 Die Casting Moulds
70 Trimming  Tools
100 Control Gauges & Machining Fixtures

Dear Friends,
I, Osman Deniz, was born in Denizli in 1943 and, I lost my mother when I was just 1 year old. I was grown under the care and guardianship of my father and grandmother until I was 14. Our family's business was in the weaving industry and, we had handlooms; but I preferred rather to be in the technical aspects. Therefore, I left Denizli, where there was no opportunity but weaving, for Istanbul, where my uncle lived, and graduated from the Sultanahmet Male Art Institute.

Later on, I started to work for ARÇELİK in June, 1966 and, held nearly all-available positions therein until 1971. At those years, ARÇELİK has started to move into domestic sub-industry. They wanted to manufacture locally all the cast materials imported from England to Turkey. In the meantime, destiny has brought us together with my partner who was a foreman of gravity die casting. we established a casting workshop in Küçükyalı and then in Maltepe. We have produced aluminum casting parts for 30 years without interruption all day and night for ARÇELİK as oldest, BOSCH, VALEO and many other national or international white appliance and automotive brands.

My esteemed colleagues;

When I was at the second year in the elementary school, my math teacher told my father that "Your boy may not go on his education, but his mathematical mind is very strong". Of course, what this means by itself, if you fail to work hard and to improve yourself continuously, Nothing ! I have struggled and worked very hard since my childhood. I have focused on my job and the idea of being useful for people honestly, without getting spoiled, avoiding being on the wrong ways and getting rid of all negative thoughts. Turkey has gone through so many bad, unstable and unbalanced periods. I have always fearlessly and tirelessly dedicated all my energy to my job and development of my country with the passion for creativity during all those periods of difficulty…

Yes, the foundation of our company as it is known today is laid down on these traits, business love and ethics, curiosity and passion, hunger for the creation of a collective value and teamwork.    

We have tried to be a model as much as we can. We have established and maintained a respectful communication with other companies in the same sector. And, of course, we have tried not to lose our commitment for the contribution to the industry and the development of our country, while we were renewing and improving our company and ourselves.

How happy i am, if I have somewhat achieved to put into practice these goals which are still necessary for our company to walk to the future as a family.

And from now on, the flag is in your hands…

Vision
Adopting the principle of meeting the developing and changing expectations of the automotive industry, to be a solution partner which is innovative and reliable preferred on mould design and production
Mission
Sustaining our corporate reliability by constantly improving our product and service quality with an innovative approach and new technologies

Offering innovative solutions in our products and services, accomplishing our customers' expectations at highest and the most competitive levels together with our stakeholders

Providing support to our customers on part design and prototype part & mould manufacturing with our simultaneous engineering solutions
Environment & Sustainability
DCM Mould manages recycling and reuse activities by ensuring the efficient use of natural resources, reducing and decomposing the wastes that may occur during its activities.
Creating a safe, healthy and clean working environment, we strive for our employees to live a happy life with their families.
References
DCM Mould is proud to be the reliable supplier of the world's leading aluminium die casting manufacturers within global automotive industry.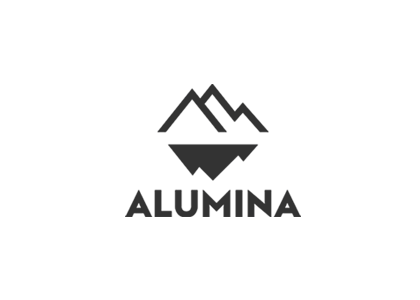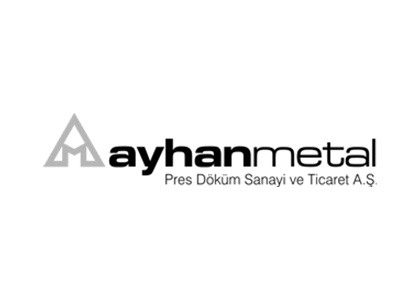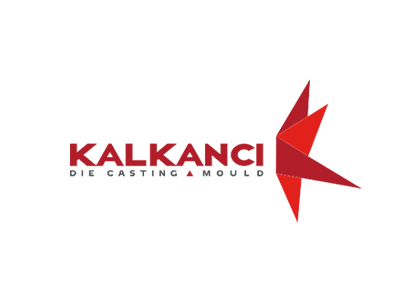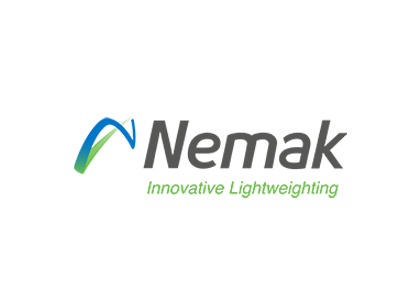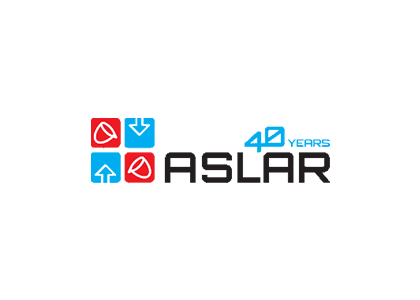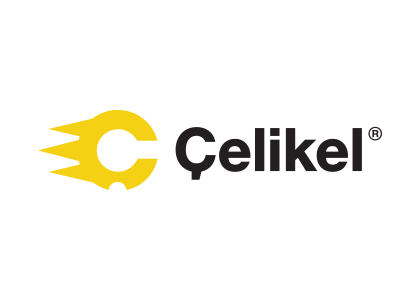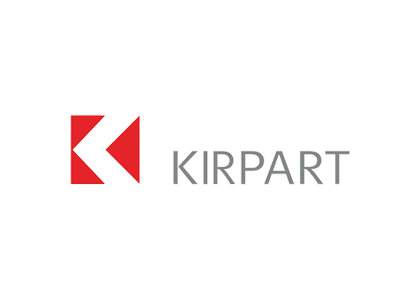 DCM Mould Plant
DCM Kalıp İmalat San. ve Tic. A.Ş.
TOSB Otomotiv Yan Sanayi İhtisas Organize Sanayi Bölgesi 1. Cadde 11. Sokak No: 11 Şekerpınar / Çayırova Kocaeli – Türkiye
T: +90 850 260 00 65
F: +90 262 550 59 59