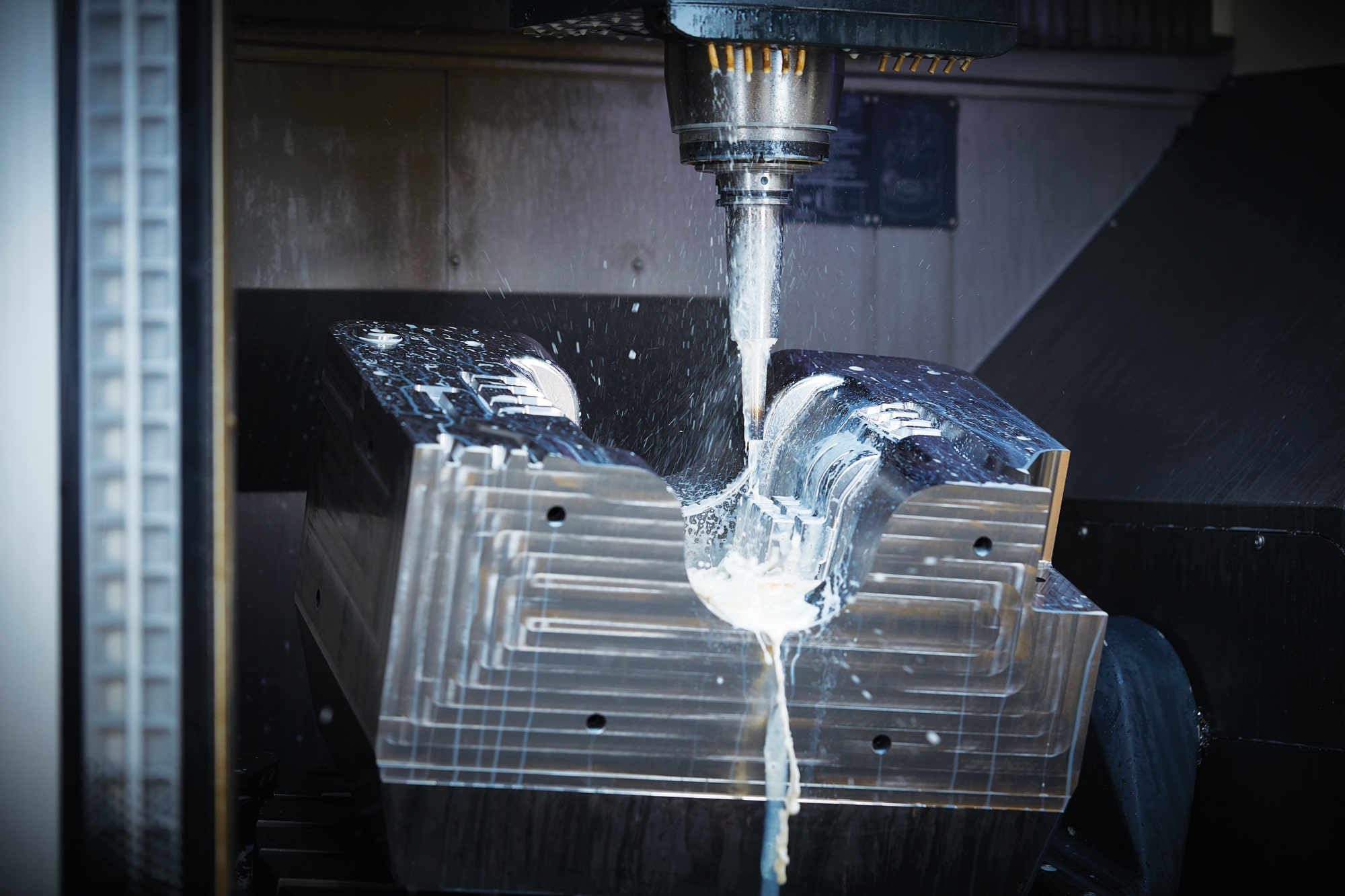 Our wide machinery park has been built to manufacture high quality moulds for the foundreis in automotive industry. Today, the knowledge and the experience gained over the years have transformed into a proactive business approach to which DCM Mould's strategy and investments are made accordingly.
Production Solution Partners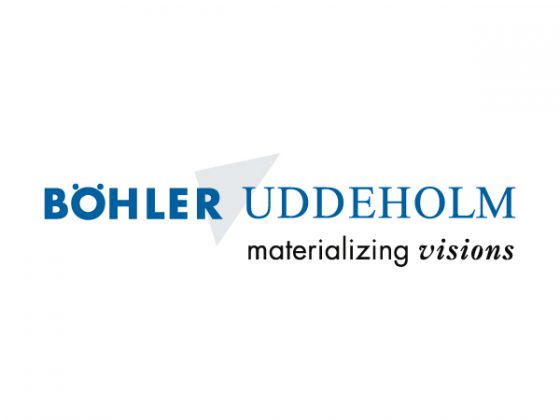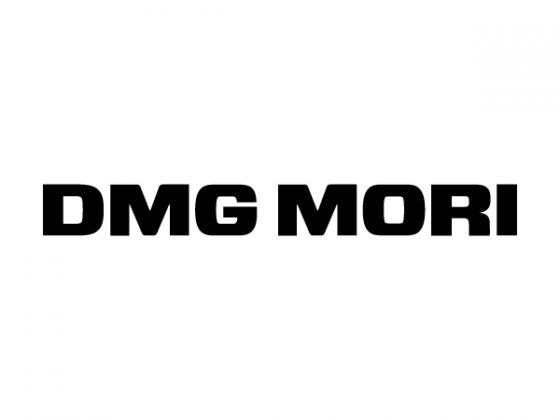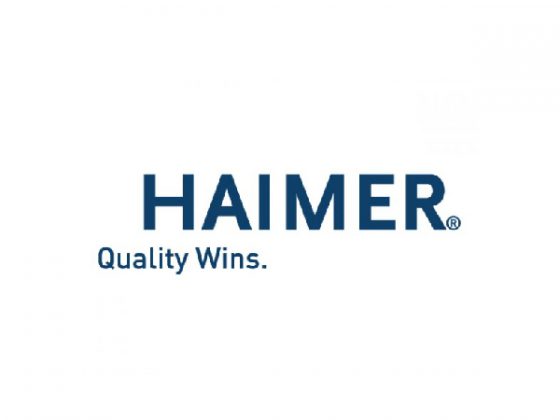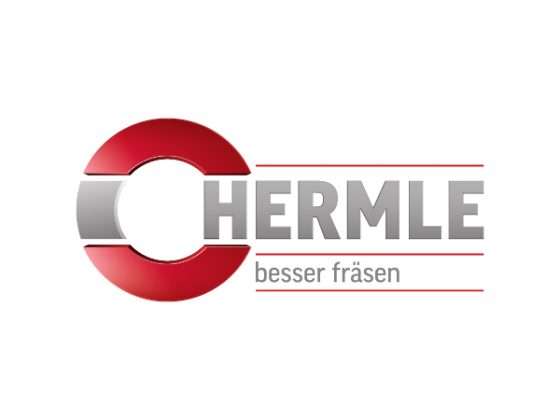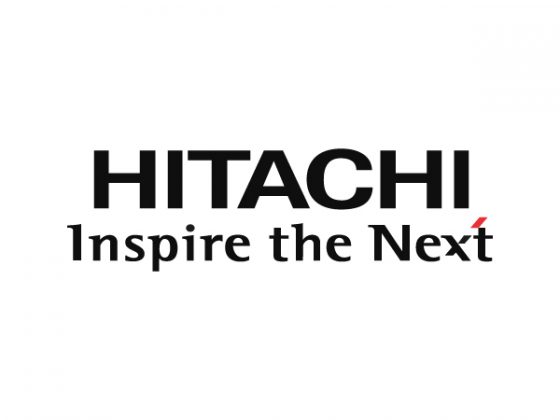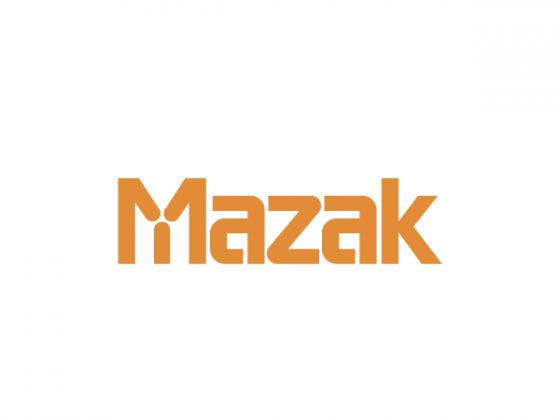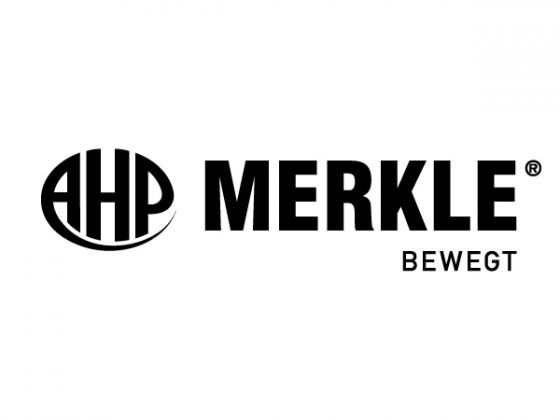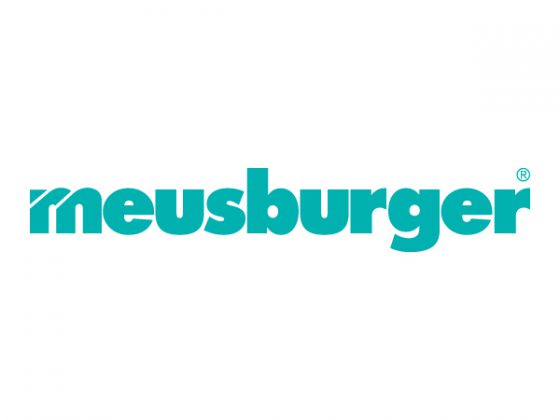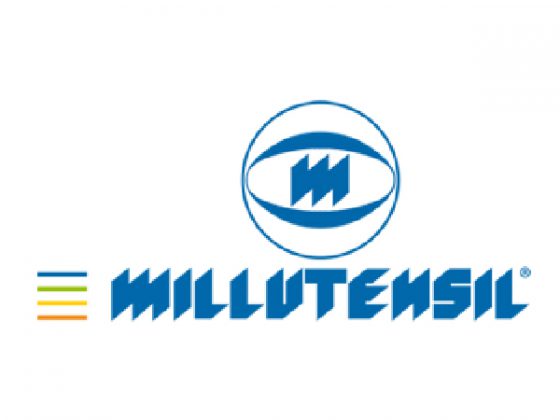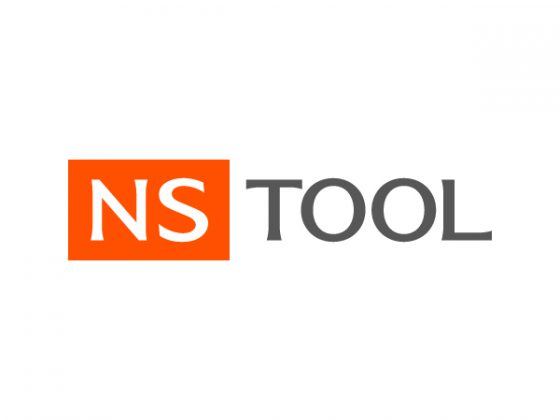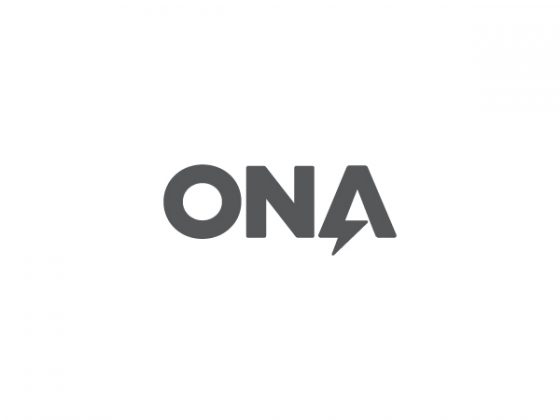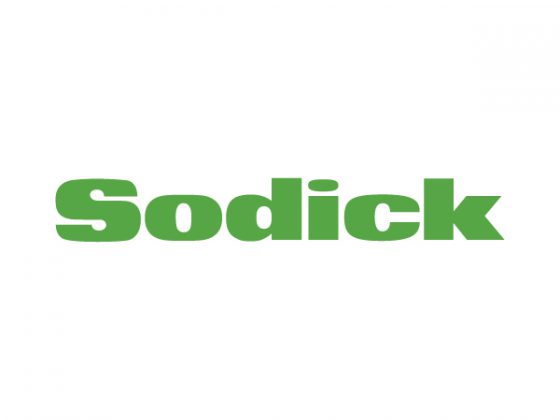 CAM Softwares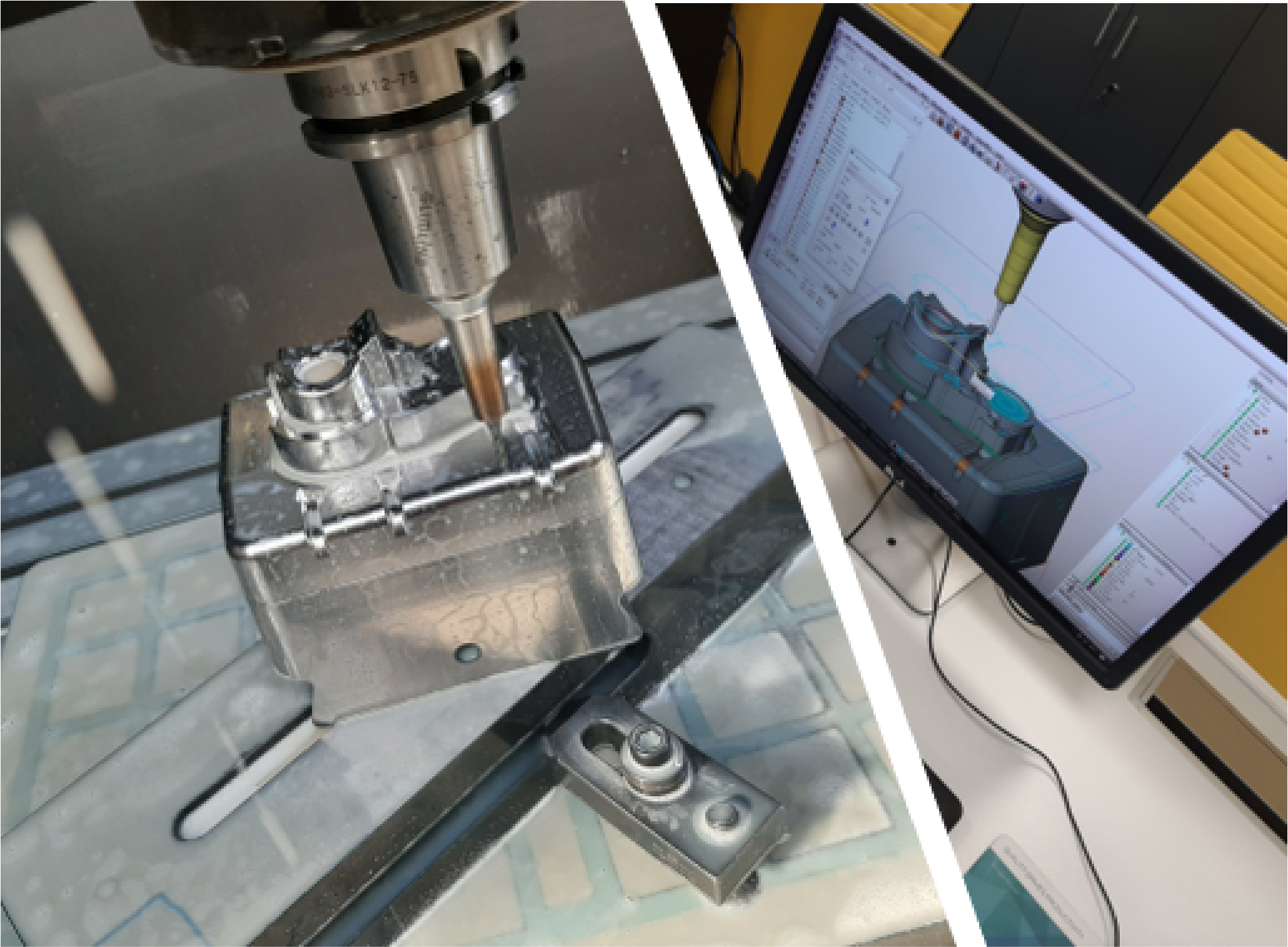 Casting Trials

Our customers request to make the trials at their own foundry.
Upon request, DCM Mould can perform casting trials with its specialized
suppliers in Turkey.
During trials, we can use high vacuum, jet cooling and squeeze pin
applications on our moulds as our suppliers' have those auxiliaries. After
trials, we are also able to provide Thermal Analysis, X–Ray and Full
Dimensional Measurement reports if needed.
By the support of our experienced organization, Moulds which are designed
and manufactured by DCM Mould, can be delivered on time with desired
casting quality
Measurement & Quality Control
To follow up our mould performance, we carry out measurements on both the moulds and the casting trial parts using various control equipment and methods;
Measurement control parallel to CAD data
Hardness test after thermal processing
Optical Measurement (GOM – Atos 5)
X-Ray CT inspection after casting trials for porosity testing
Moreover, DCM embodies a first sample laboratory dedicated to casting trials