Products & Services
Mould making is our passion.
With highly experienced and agile team, we provide high quality service to our customers.
Products
Die Casting Moulds
Trimming Tools
Machining Fixtures
Measurement Fixtures
Control Gauges
Prototype Moulds & Fixtures
Prototype Parts from Aluminium Blocks
Aftersales Services
Renewals
Repairs & Maintenance
Spare Parts
Measurement Reports
Support on site for trials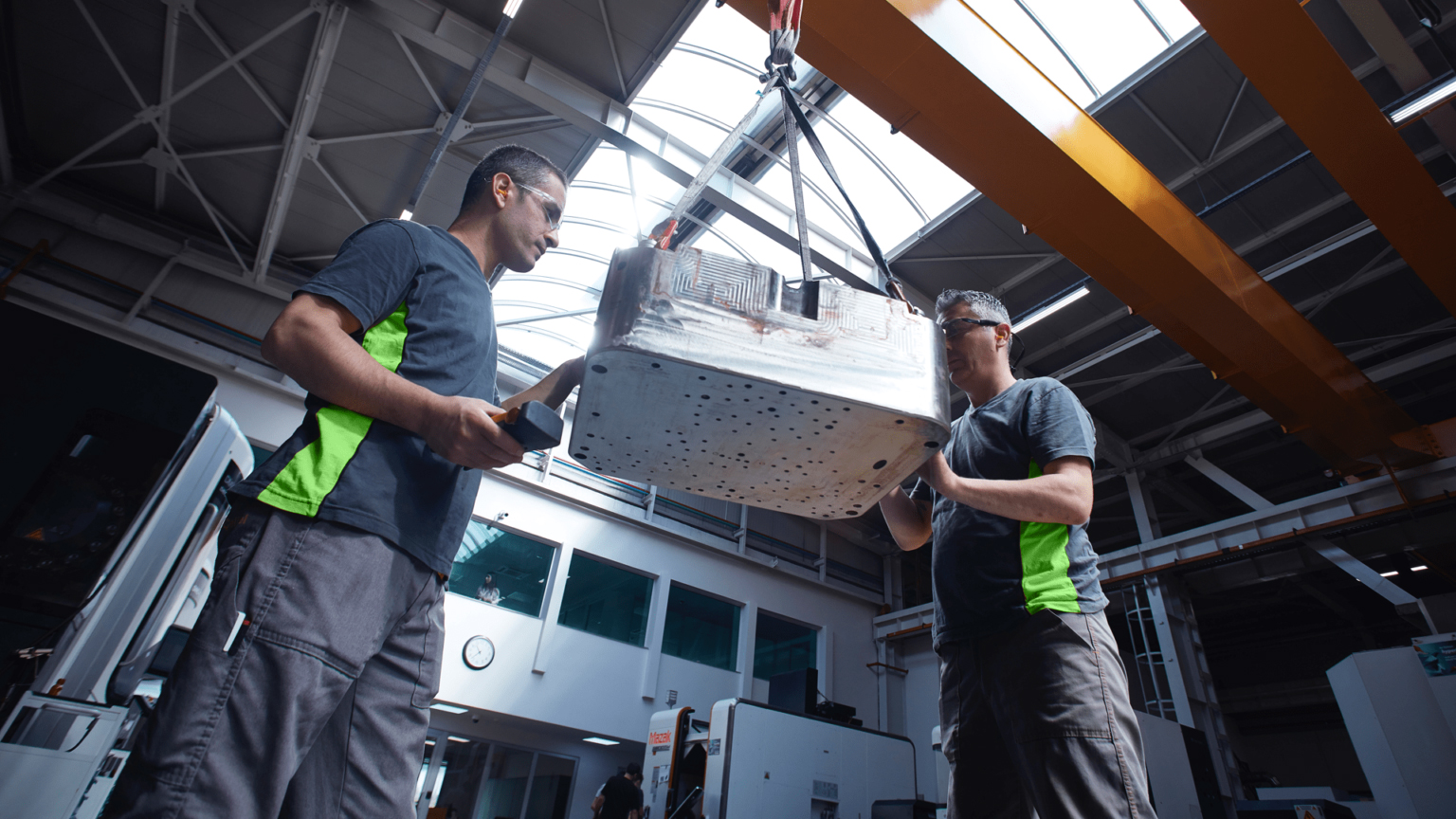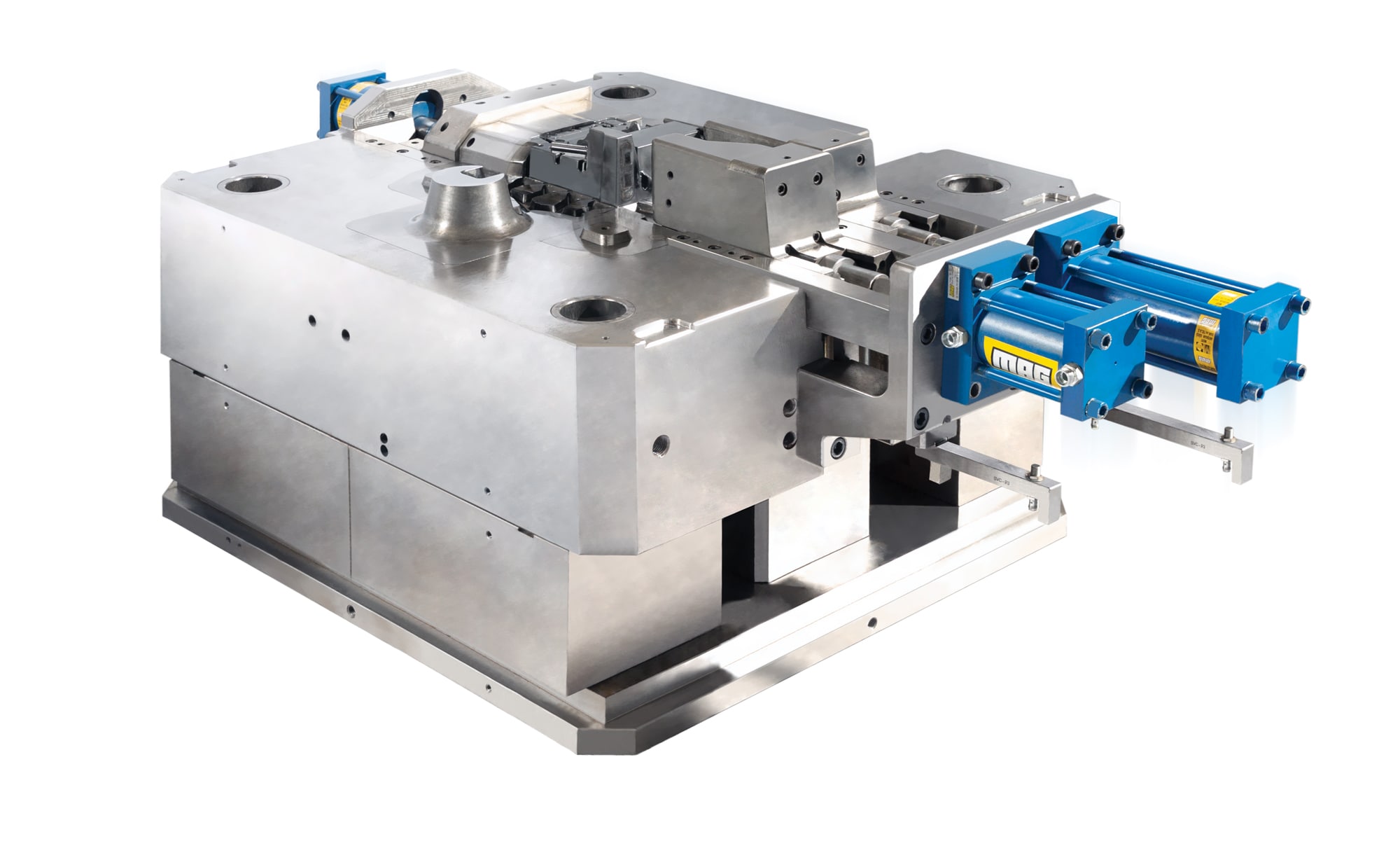 HPDC Mould
DCM Mould is able to produce High Pressure Die Casting (HPDC) moulds with sophisticated solutions to casting machines having clamping force from 900T up to 3500T.
Trimming Tools
Trimming tools designs are developing according to casting mould.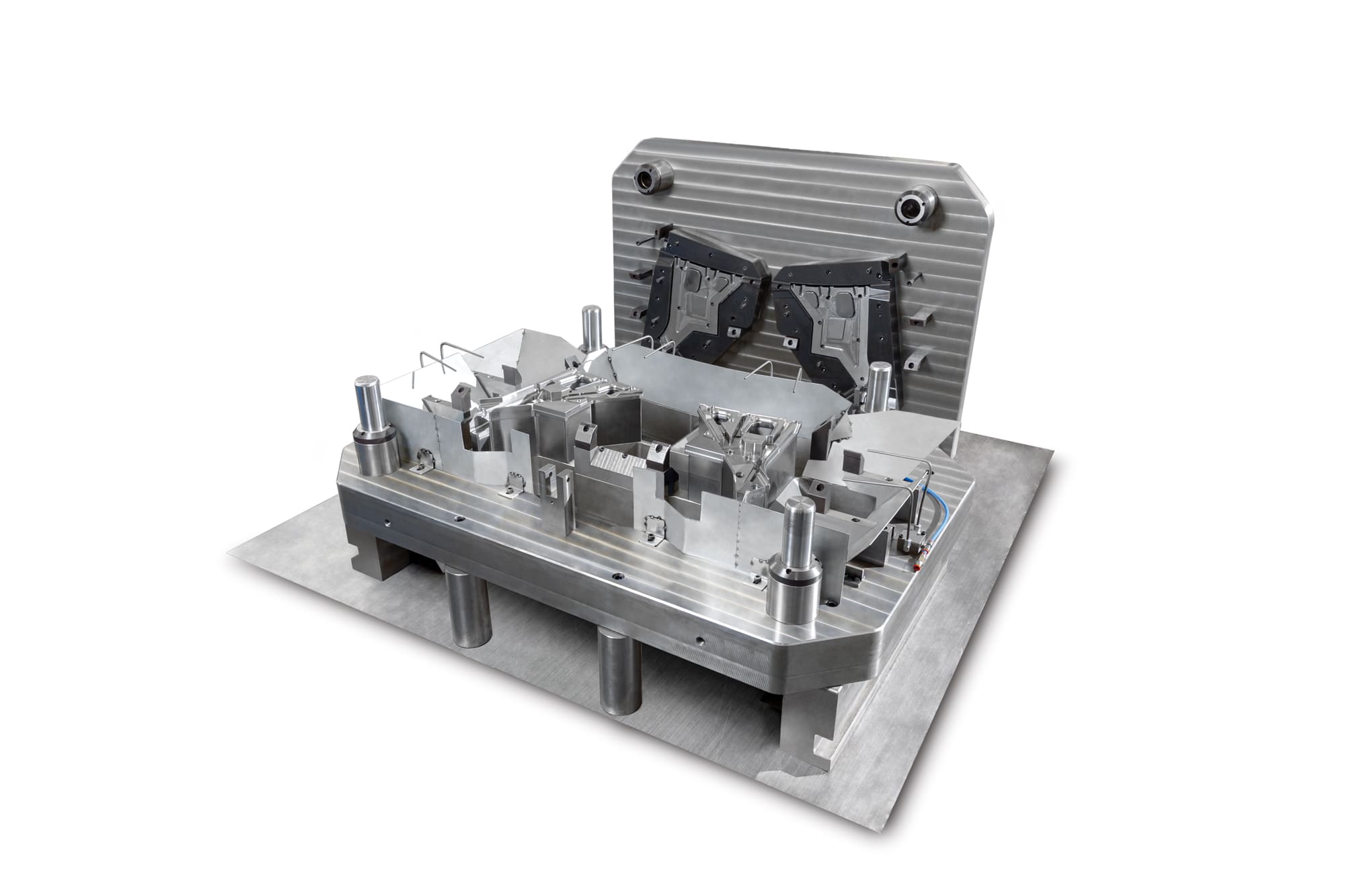 Measurement & Machining Fixtures